The AE club at UAA
The Architecture and Engineering club at the University of Alaska Anchorage
The AE club is a UAA student club focusing on "hands on" experience while assisting Habitat for Humanity in their mission to eliminate substandard housing. The AE club is open to any and all UAA students carrying 3 credits that are interested in doing service work. We raise most of our travel money through fund-raising events. We travel every year to different parts of the country during the two weeks between the spring and summer semesters. Last summer we traveled to Vero Beach Florida on our third trip to the state. The AE club has done more than 10,000 hours of community service work with Habitat for Humanity locally and nationally and raised more that $12,000.00 for the Anchorage Habitat for Humanity.
E-mail us at: AEclubUAA@gmail.com
AE club Faculty Advisor: Bob Maxwell 907-786-4914, afrdm1@uaa.alaska.edu
Weekly meeting is Wednesday in room 123UC at 8:15pm.
AE club travel click HERE
Locker Rental Info click HERE
Upcoming Events:
Drawing on December 20th 2013
Tickets are $6 for 1, $10 for 2 or $20 for 5.
Will deliver to your work place!
Poster click HERE
Upcoming Events:
1.25.14 Wolf Run - 1/2 Marathon and 5K
2.22.14 Fur Rondy Outhouse Races
3.22.14 Bachelor Auction for Habitat for Humanity
4.5.14 Spring Build Up Run 1/2 marathon and 5K
5.4.14 Cap and Gown Run
More events will be posted soon
Past Events:
11.16.13 AE Club Spaghetti Feed - Room 307 at the UAA Consortium Library.
Dinner recognizing students of the AE club, past AE club members, Sponsors and the presentation of the $2500.00 check to Anchorage Habitat for Humanity.
Past Events:
Fall Classic Challenge 1 on 1 running - 10.5.13
Everyone's a winner!
1st place award for winner and second place award for second place!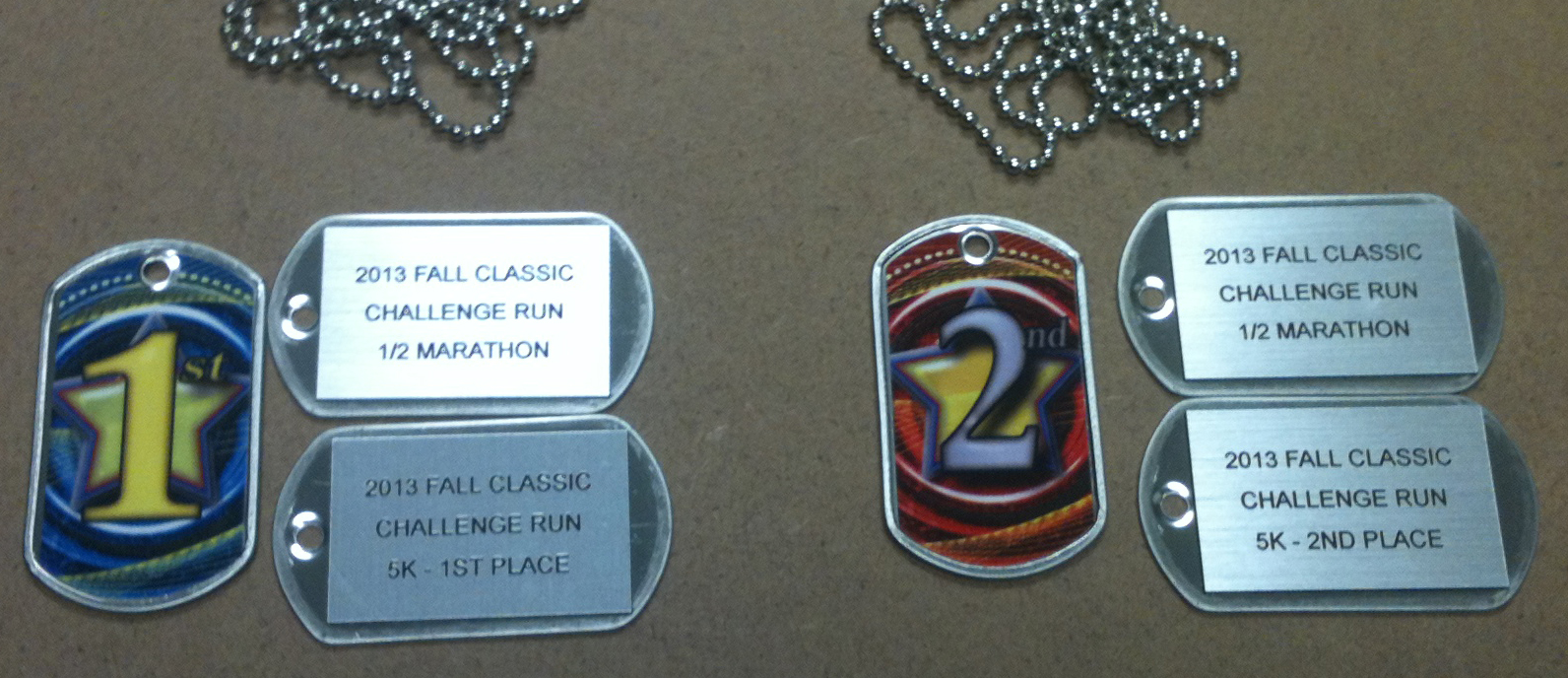 End of Day Race Series 5K Champion takes to trails again!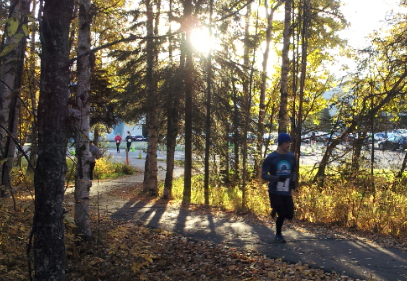 End of Days Race Series 1/2 Marathon Champion runs again!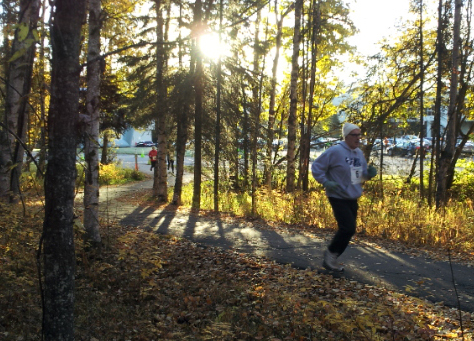 #4's first 5K!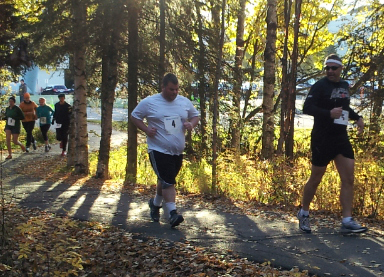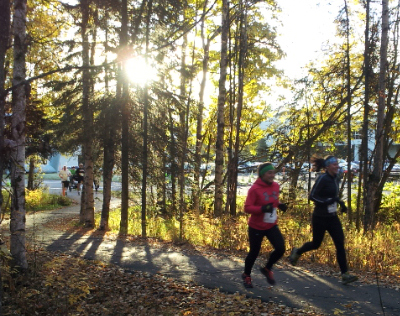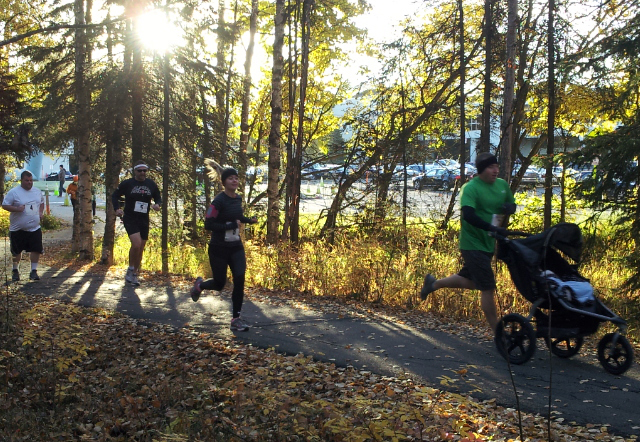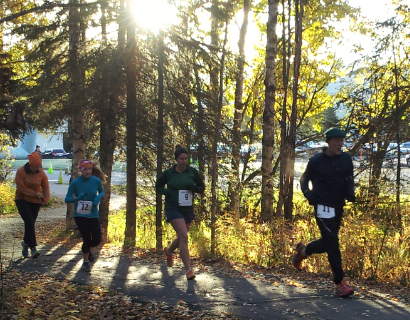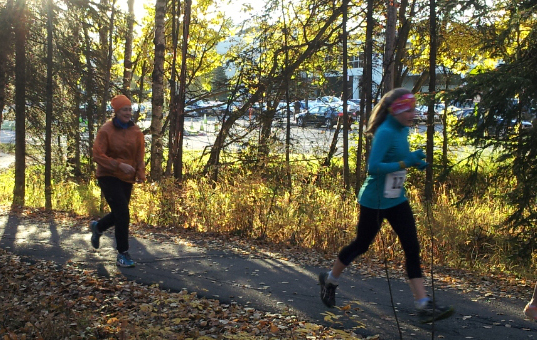 Race Results and times: Click Here